On August 16, 2015, the 8th Annual Glotman-Simpson Cypress Challenge, in memory of Darren Latoski, raised over $400,000 towards pancreatic cancer research. 
This year hosted over 600 riders and 100% of the money raised benefits the BC Cancer Foundation and Pancreas Centre BC.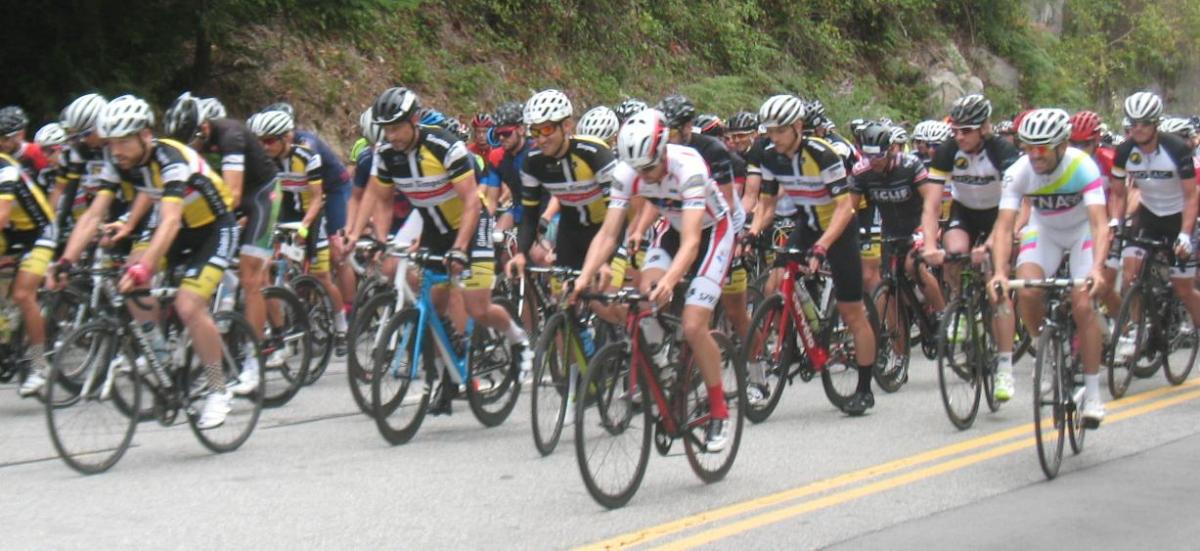 The climb is a fun way for cyclists to challenge themselves to reach a personal best, while helping defeat a particularly dangerous form of cancer. All ages and cycling abilities took on either a 5 km or 12 km route in a host of different categories, including male/female age groups and a team challenge. 
Pancreas Centre BC was represented by clinicians and researchers who made up two teams as well as individual riders including Hui-Li Wong, Carolyn Klassen, Dan Renouf, Kim Wiegand, Quinn Neilson, Stephen Chung and Eiman Zargaran.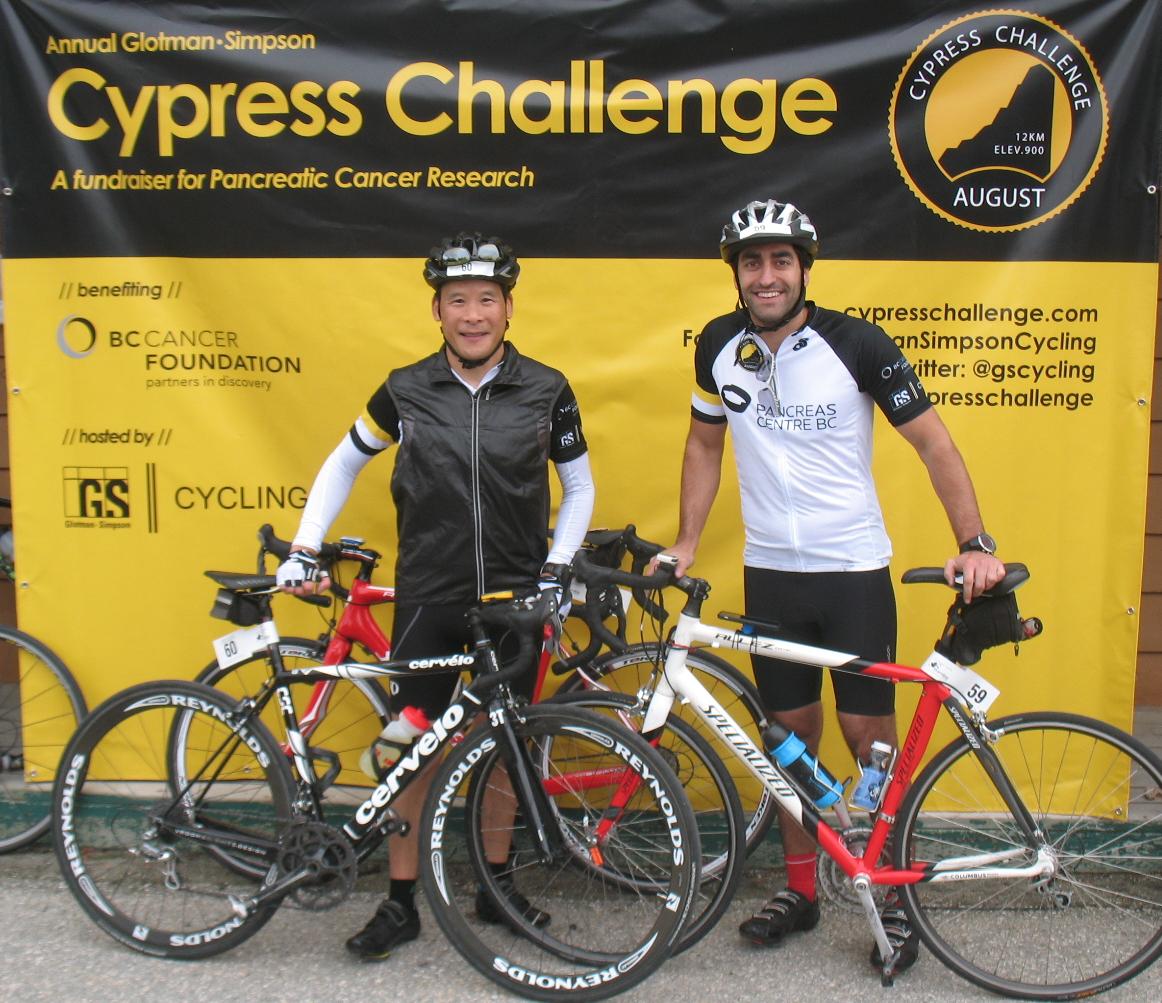 Glotman-Simpson Cycling is a Vancouver based cycling club and team, dedicated to supporting the search to find a cure for Pancreatic Cancer having raised over $1.6 million to date.  This is the largest community fundraiser for the BC Cancer Foundation.
Participating in the Cypress Challenge is a way for families and the community to help raise awareness and hope for those impacted by pancreatic cancer. 
Click here for more information about the Cypress Challenge and put it in your calendar to join next year.