Passionate donors created this unique Centre.
Make a difference.
How to Support
Donations to Pancreas Centre BC can be made through the BC Cancer Foundation, the VGH & UBC Hospital Foundation and the UBC Faculty of Medicine. Thank you.

Support Us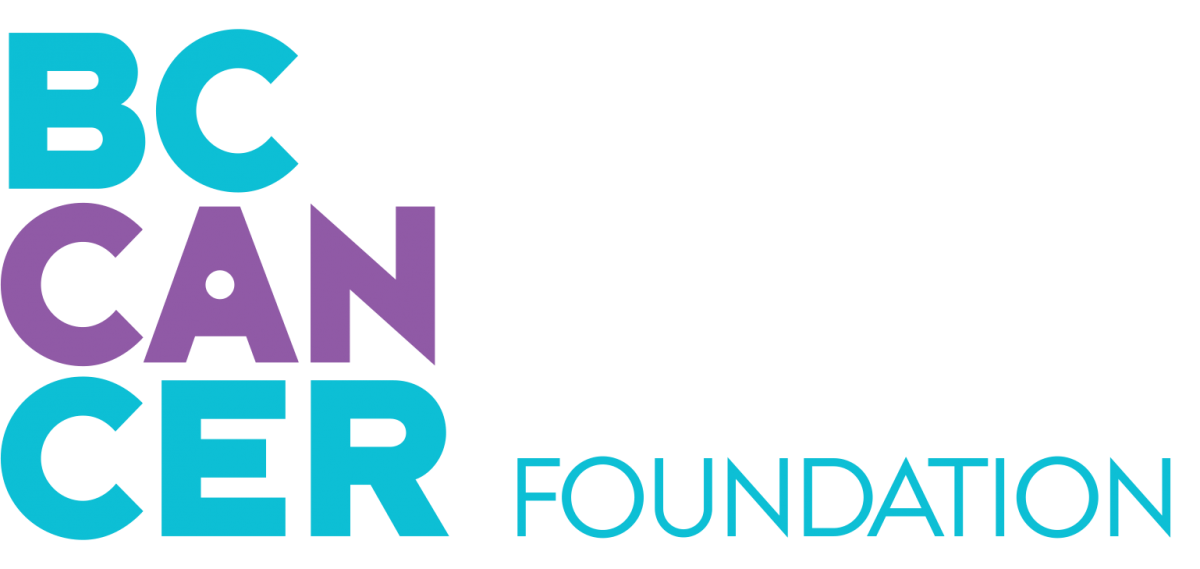 Support Us
VGH & UBC Hospital Foundation partners with donors to provide the funds essential to ensuring that our hospitals and health care teams can deliver BC's best, most specialized care for adults.
We raise funds for VGH, UBC Hospital, GF Strong Rehab Centre, Vancouver Coastal Health Research Institute and Community Health Services.
There are few illnesses or injuries our medical teams cannot treat, no matter how complex or rare. VGH is the province's only accredited Level 1 trauma centre; together with UBC Hospital and GF Strong Rehab Centre, this is the province's main referral centre. Doctors at the forefront of their specialties care for patients, discover new treatments through internationally acclaimed research, and educate the next wave of health care superstars.  The Foundation works hard to ensure excellent care will be there when you need it.
To make a donation, or for more information about VGH & UBC Hospital Foundation, visit vghfoundation.ca/.
The BC Cancer Foundation is the bridge that connects philanthropic support and research breakthroughs in cancer knowledge.
As the fundraising partner of the BC Cancer Agency and the largest charitable funder of cancer research in this province, we enable donors to make contributions to leading-edge research that has a direct impact on improvements to cancer care for patients in British Columbia.
The BC Cancer Foundation is a proud supporter of Pancreas Centre BC. Through the generosity of our donors we have invested over $3.5 million into the centre to provide the basis for leading-edge collaborative research, poised to make a serious impact on the lives of those diagnosed with pancreatic cancer. Research at the Pancreas Centre BC will improve early detection, diagnosis and treatment of this devastating disease. The Foundation is pleased to continue our support of the centre as the team works to provide hope for patients and families affected by pancreatic cancer in BC. 
We fund with the goal of finding solutions. Visit bccancerfoundation.com or call 604-877-6040 to make a donation or to learn how you can make a difference in the lives of those affected by pancreatic cancer.
The UBC Faculty of Medicine's success in improving health through education and research is propelled by the generosity of donors.
The lives of all British Columbians are touched by the Faculty of Medicine. We educate most of our provinces' health professionals – our students train to genuinely and passionately provide the best care for patients. We also conduct innovative research to discover new ways of solving the pressing health issues in priority areas including cancer.
We consider it our responsibility not only to generate new knowledge, but also to make sure it is understood, acted upon and ultimately linked to better health. Promoting the health of British Columbians and people around the world inspires all we do.
As support for the Faculty of Medicine grows, we strengthen our collective ability to fulfill our vision—through knowledge, creating health.
Please call 604-822-5664 or visit giving.med.ubc.ca to make a donation or learn more about how you can advance education and research in pancreatic cancer.
top